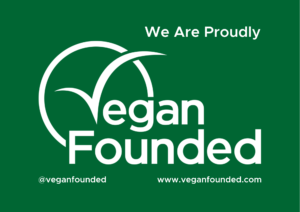 Humane Wildlife Solutions is run by myself, Kevin Newell. I have over 10 years experience of working with wildlife protection.
The passion for wildlife started for me as a teenager working as a volunteer at a wildlife rescue centre in Essex and quickly spread to other private wildlife work from monitoring wild animals to heling create and clean up their environments.
It's this passion for wildlife and the environment, which has made me come to the decision to put my wildlife knowledge to god use and help others over come wildlife conflict, with ideal outcomes for both wildlife and clients involved.