Testimonials & Awards
Awards
We are honoured to have been awarded a few awards over the years for our work. Here are some of those:
     Prestige Awards – Scottish Pest Control Service of the Year 2020/21
Food & Drinks Award – Best Food Industry Pest Control Services Provider – Scotland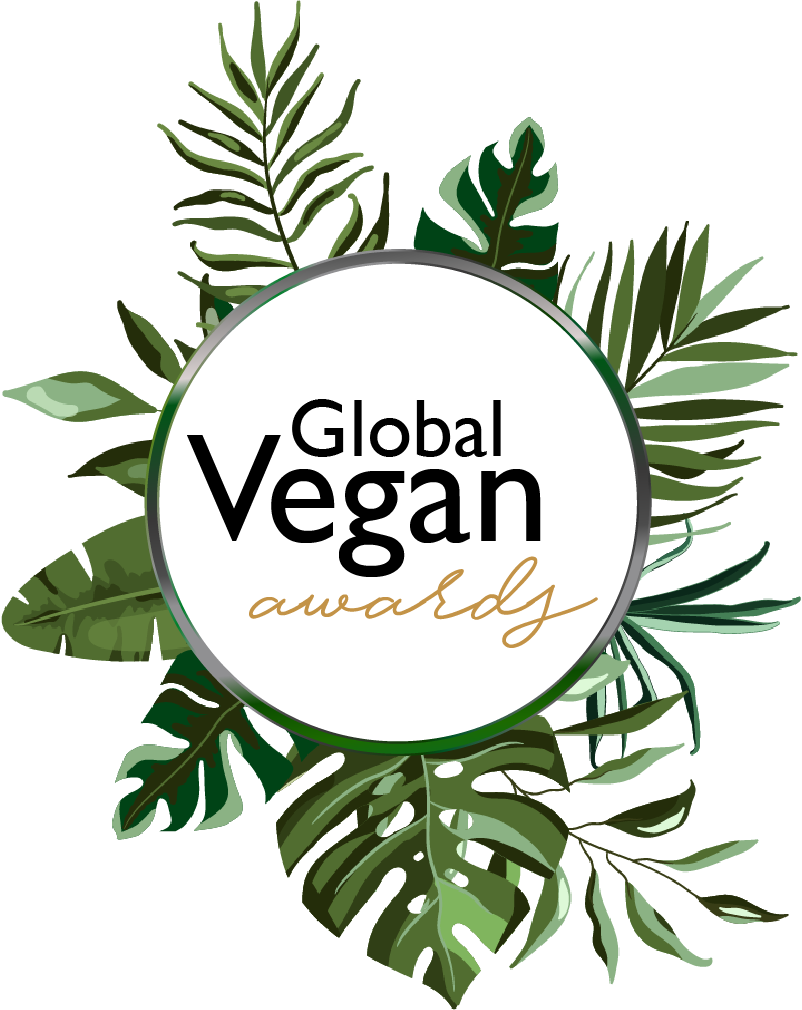 Global Vegan Awards – Vegan Wildlife Business of the Year 2021 – UK
Testimonials
The best way for you to be confident about our revolutionary approach to pest control is by the feedback we get given by our clients. Showing you when it comes to pest control the award winning Humane Wildlife Solutions is the way forward.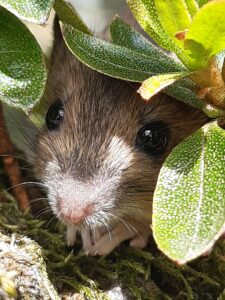 Emilia, Scottish Highlands (Mouse Residential Customer)
Earlier this year, you gave me fantastic advice about resolving what had been a significant mouse problem (we had live captured just under 50 mice over several months). I followed your instructions and we've not had any new mice come in since! Thank you!!
Nina, Croydon, London (Rat Residential Customer)
I was so happy that I used Humane Wildlife Solutions for our rats in the basement issue. Kevin is a gem and I was so impressed with everything about this service, not least the ethos behind it, but the efficiency and cost and efficacy of work done. Would (and have already have) definitely recommend. 
Tanya, Peterborough (Rodent Consultation)
I reached out to Humane Wildlife Solutions as I noticed rat and mice poop in my shed. Being a huge lover of wildlife (especially rodents, I keep pet rats) I wanted to look at humane solutions to encourage them to move along. 
Humane Wildlife Solutions asked me a series of questions to examine the situation and then followed up with loads of advice. I Implemented everything they advised and 3 weeks later, no sign of the rats or mice. 
Thank you so very much!! I recommend them over any of those "pest control" companies, please don't ever consider using poisons or inhumane traps when a few simple humane steps could help to fix your wildlife issues!
Emilia, Highlands (Mouse Consultation)
Absolutely brilliant understanding of animal behaviour and building weaknesses where mice etc might be getting in. Followed all the advice given in the extremely informative 30 minute consultation and they were spot on as to where I might find holes, weak spots and how to patch them up. And if you're having work done to your house, call and get advice so you can make sure you can check the builders don't cut corners and leave behind weak spots that you can't see once the work is done (behind walls, cabinets, etc).
Martin, Glasgow (Commercial Client)
'I found Kevin friendly and dedicated to the job. We had been having problems with mice a while and made various conventional attempts to get rid of them. Then we decided to contact Kevin at Humane Wildlife Solutions and the mice just seemed to disappear. That this worked effectively is testament to how conventional approaches are not only often cruel, but ineffective. Well done Kev!!!
Martin Fell
MD Tchai-Ovna Ltd."
Barbara, Bo'ness  (Crow Consultation)
"After a year and a half of crows pecking at four windows on a daily basis and causing damage to the putty, i was delighted to find that your suggestion to put pictures of faces on the windows worked immediately and two months on, the crows still keep away. A packet of cheap face masks was a brilliant suggestion – and cheap too. Please pass your fab idea on.
Thank You
Barbara"
Emily, Eye, Suffolk  (Mouse Consultation)
'When there are so many inhumane wildlife control/solutions companies it is so wonderful to have these guys. As an ethical vegan with a mouse problem it was paramount to us that we were harmless and Humane Wildlife Solutions have been so incredibly helpful and their communication is fantastic. They have helped us eliminate the issue previously, and helped us continue to stay on top of the problem to prevent an infestation. Helped us in very tricky circumstances and not given up when I felt like giving up! I cannot sing their praises enough with the time and patience they have shown to us and their endless advice, never making us feel like a burden with regular emailing. I highly recommend them.
Thank you so much!'
Laura, Northumberland  (Rat Consultation)
"Rats had moved into our garden and as a nature lover I wanted to find a peaceful way to get rid of them before any neighbours spotted them and put poison out. Someone on facebook recommended I email Human Wildlife Solutions, and i'm so glad I did! Over a series of emails Kevin instructed me on what to do to discourage them and gave me lots of advice and reassurance, and in less than a week the rats were gone, and not a ratty whisker was hurt! Would highly recommend to anyone with a wildlife problem.
Best wishes, Laura"
Libby, Edinburgh (Rat Residential Customer)
"Kevin was willing to spend considerable time and hands-on effort to detect and deter our garden rat population (trying their best to become an indoor population). His approach matched our belief that we should not cause wildlife to suffer, even though they have been getting too close for comfort.  Jazz the greyhound was a great help too, finding but not harming the animals."
Karen, Solihull (Rat Consultation Customer) 
"I was very worried about a 'Ratty' situation…a mother rat had decided that my garden was a really nice nursery!
I love wildlife and remembered looking everywhere for help with a wasp problem without killing them, there was none to be found and I ended up having to get the poisoner in, which was so distressing for me and the wildlife…
I decided to look on FB and put in 'Humane' and Kevin's page appeared! He has helped me so much with encouragement and advice, I cannot recommend him more highly! If you care about wildlife but have a difficult problem, he can help! Thanks Kevin, all the best, Karen."
Sonia, High Wycombe (Rat Consultation Customer)
"I had a little rat family living in my garden, although they did not bother me in the slightest I was getting complaints from neighbours and my landlord.  A link for Humane Wildlife Solutions came up on my facebook page so I contacted them for advice, my main concern was the welfare of the rats as I did not want them harmed. Despite the fact I am at the other end of the country in High Wycombe Buckinghamshire, well out of their area ,I was given great advice on how to deal with the rats, He  also contacted my landlord on my behalf and explained what I was trying to do which helped me a lot!   I would highly recommend this service, they are friendly and extremely  helpful. I wish more people would take a humane approach to wildlife ."
Alison, Edinburgh (Fox Residential Customer)
"After several unsuccessful attempts to persuade the foxes denning under our house to move on, we called in Kevin (and Jazz the greyhound) from Humane Wildlife Solutions. After one visit, and with the use of only safe and biodegradable deterrents, the foxes have disappeared and we have been able to block their entrance and exit routes so that they don't move back in. In the process we also learned a lot about foxes! Humane Wildlife Solutions offer a friendly and effective service."
Katrina, Hawick (Cat Residential Customer)
"I had a problem with a neighbours cat littering all over the garden. This had been an ongoing problem for several weeks. After just one visit from Kevin the problem was eradicated overnight.
Kevin was very friendly and helped me gain an understanding of why the cat was using my garden as a litter tray. Only natural products were used so I had peace of mind that children could safely play in the garden. I was very impressed with service provided."
Links
Vegan Society – http://www.vegansociety.com/
Tchai-Ovna – http://tchaiovna.com/
Oaklore Limited – https://www.oaklore.co.uk/index.html
The Pixmaker's Art & Photography – https://imagedmemories.weebly.com
Ginger Design – http://www.gingerdesign.me/
Help Wildlife (Find your nearest wildlife rescue) – http://helpwildlife.co.uk/